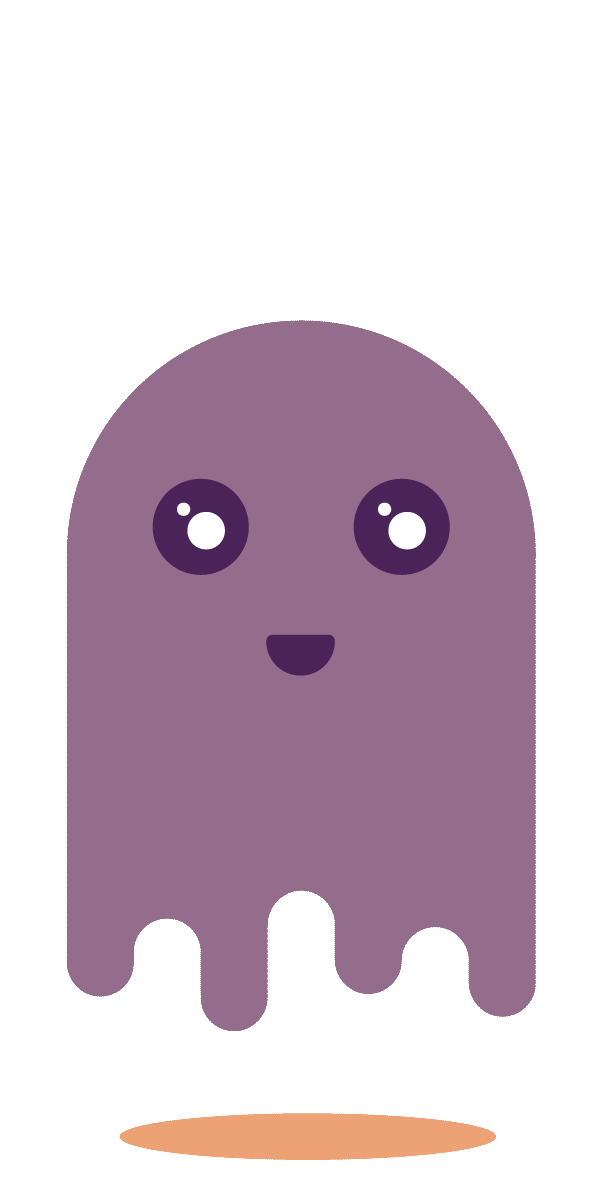 Version 6.221 (20.10.2023)
• The ultimate pen and paper RPG simulation experience.
• Level up and get your hands on more gold to unlock epic items and gear for your party.
• Fight and explore your way through a perilous fantasy world to defeat the dark mage.
• As the game master, you can set up the fights yourself and choose how many monsters to battle.
Queso! uses facial recognition to create separate timelines for each of your children.

Invite family and friends to follow along.

Family photos sync automatically across devices so now grandma can see them right away. No more texting!

Download now and get your kids to smile and say "Queso!"
Space Geek
"I'm a testimonial. Click to edit me and add text that says something nice about you and your services. Let your customers review you and tell their friends how great you are."
May 12, 2023